Birthday Parties
Birthday Party Packages:
1.5 hour party $200
2 hour party $250
3 & 4 year olds up to 10 guests

5 to 12 year olds up to 15 guests (including birthday child)

Saturdays starting at 12:30 pm

PIF or $75 non refundable deposit to book
Please arrive at your scheduled party time. Parties are scheduled back to back so there is no need to arrive early.
All party participants are required to have a parent/guardian signed waiver.
Party guests must be 3 years and able to follow directions without a parent
Birthday participation forms are available by clicking here
Call 518-288-3477 to book your next party!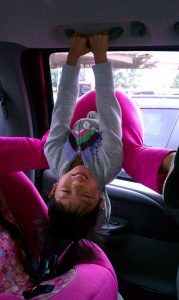 They are doing it anyway, why not signup today!